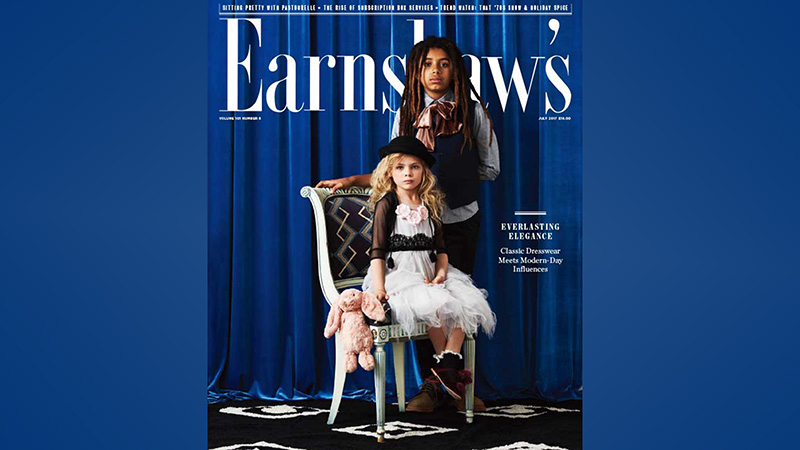 EARNSHAWS magazine reports on JusbeKid children's clothing on Ins today.
The magazine has been famous for more than 100 years in the American children's wear industry! Thanks!
The following is the original report:
EarnshawsmagazineGray teams up with yellow to create one of our favorite FW'17 color palettes, as seen on these luxurious looks by @jusbe.kid. Visit this line at up @lakidsmarket showroom @kidsdumonde (Suite A678 at @cmcdtla Call 213-689-8779 to get) in touch!
Jusbe.kid@earnshawsmagazine, We, are, beyond, flattered, for, the, feature., Thank, you, so, much,...:)