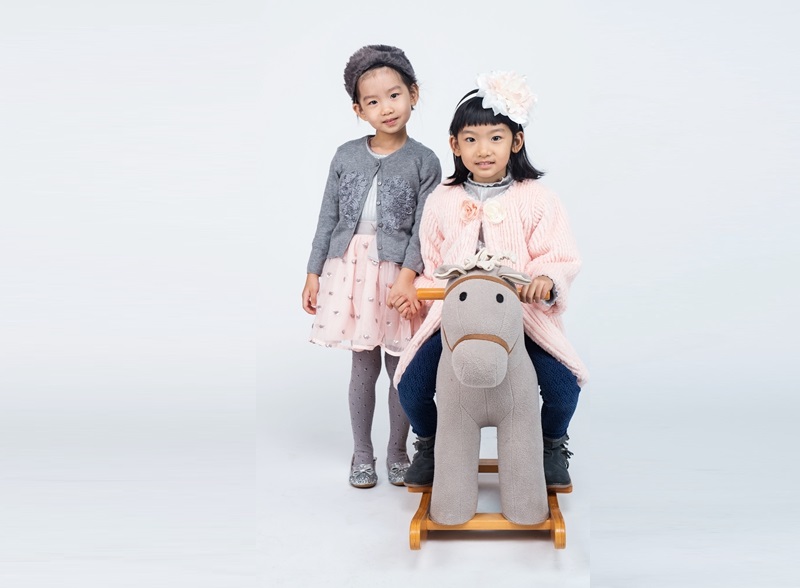 The love that inspires motherhood, is the same love that inspired the creation of Jusbe. Developing Jusbe, is Angelie's way of sharing the joyful experience of seeing a child in a beautifully made dress.
Angelie's extensive experience in the clothing industry, paired with an unwavering passion for children's garment made the decision to create her own brand of clothing all the more sensible.
As a brand, Jusbe is devoted to creating thoughtfully designed memorable pieces whose aim is to bring out the pride in wearing a well-made garment."